We help you get your Desired Lab Equipment
Thermal Imaging, High-Speed Imaging, Microscopic Imaging, Fluorescence Imaging, Active Thermography Applications, Spectroscopy Applications and more.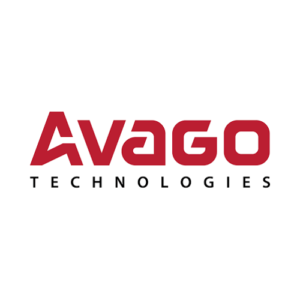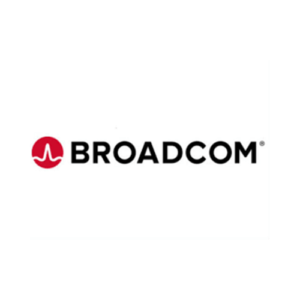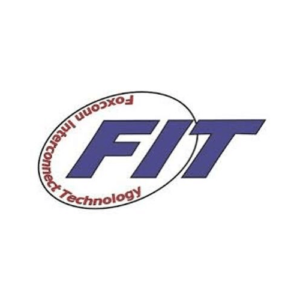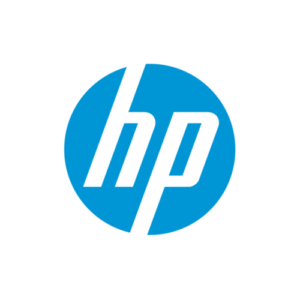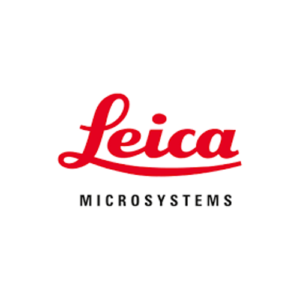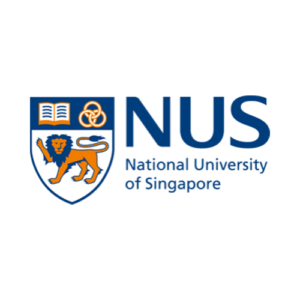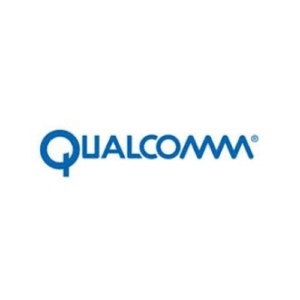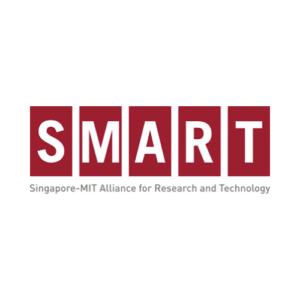 We distribute laboratory Tools, Technologies, and Equipment
EastWest SVC is a Singapore owned company that specializes in spectroscopy and photonics instrumentation.
We are constantly exploring, testing and developing new products and solutions for scientific laboratories, scientific research, industrial and life science markets in Singapore.
Having a network of innovative and industry-leading suppliers, our mission is to provide excellent products that drive the vision and infinite possibilities. Our experienced sales and service team will introduce you to a comprehensive list of products to address even the most demanding of scientific applications.
Get Started
Applications and Techniques
EastWest SVC distributes a wide range of products, technologies, and services for professionals. Our clients are from the industrial and manufacturing sectors such as life scientists, clinical and diagnostics researchers and process engineers. Our goal is to help you achieve the desired results using the latest technology.