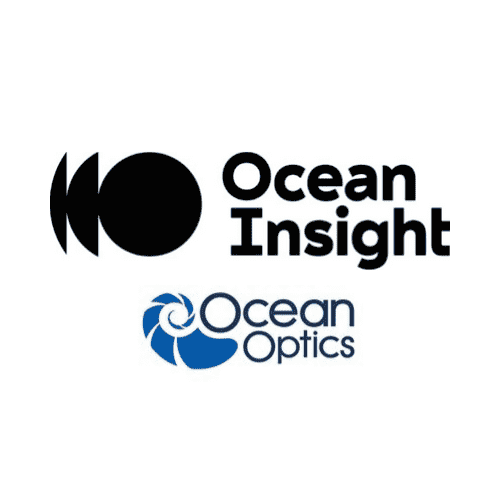 Ocean Optics/ Ocean Insight USB2000+ Spectrometer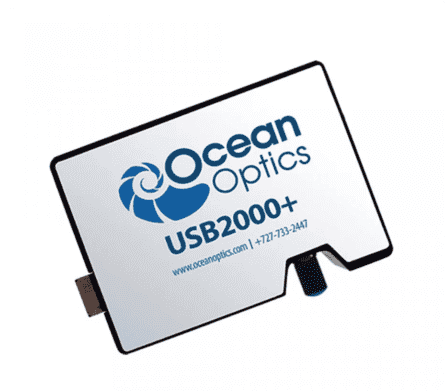 The USB2000+ is a versatile, general-purpose UV-Vis spectrometer for absorption, transmission, reflectance, emission, color and other applications between 200-1100 nm.
Its compact size, robust optoelectronics and easy modularity make it one of the most popular spectrometers in the world, supporting thousands of applications.
Features of the USB2000+ Spectrometer
Great response across the 200-1100 nm wavelength range
Hundreds of configurations possible with modular design
Built-to-suit wavelength range and optical resolution performance
High-speed electronics for capturing and storing up to a thousand spectra per second
Looking for more specific products?
Click on the buttons below to view more.
Get Started
Applications and Techniques
EastWest SVC distributes a wide range of products, technologies, and services for professionals. Our clients are from the industrial and manufacturing sectors such as life scientists, clinical and diagnostics researchers and process engineers. Our goal is to help you achieve the desired results using the latest technology.