Dedicated S
pectroscopy 

Distributor In Singapore
EastWest SVC was established in early 2016 as a distributor of Ocean Optics, InfraTEC Inc, and NAC Image Technology. Over the years, we have been exploring, testing and developing innovative products and solutions that maximize instrumental capabilities and productivity. With a strong network of industry-leading suppliers, we pride ourselves in offering superior advice, quality instrumentation, and professional service to the Singapore market. 
While striving to become a premier scientific instrumentation distributor in Singapore, we will continue to achieve true customer satisfaction.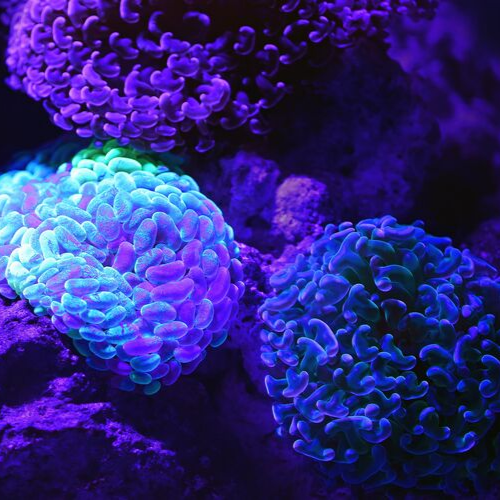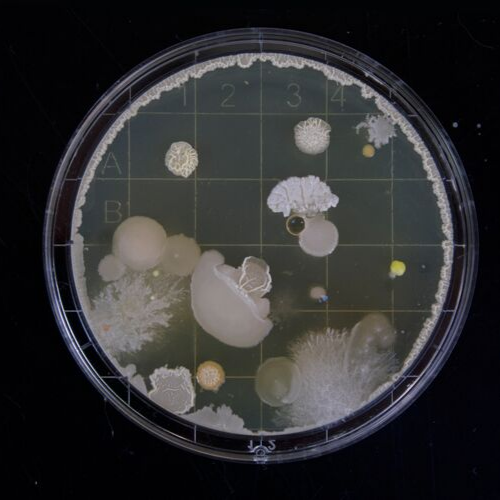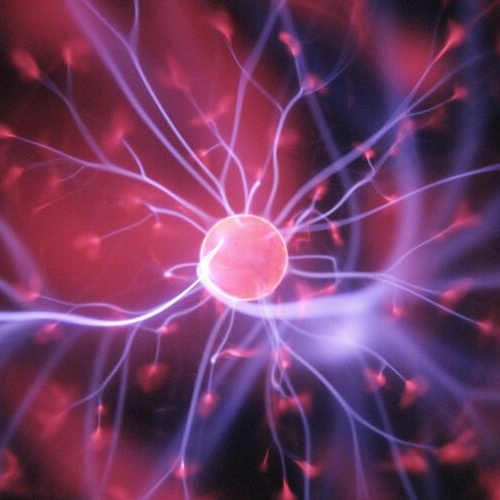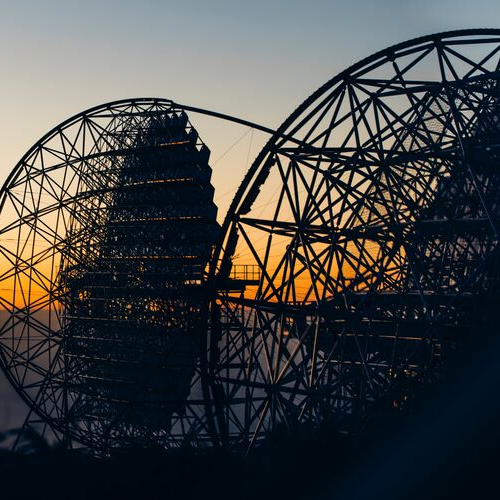 Active Thermography Applications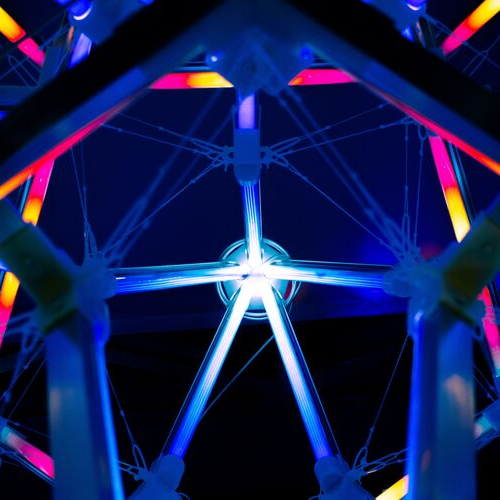 Spectroscopy Applications
Our consultants have been in the industry for no less than 10 years. 
Industry Leading Suppliers
Back-by top-notch suppliers, our experienced sales and service team are experts in the industry.
Our comprehensive product portfolio address even the most demanding scientific applications.
Work with a bizSAFE Certified Distributor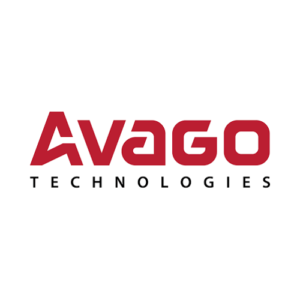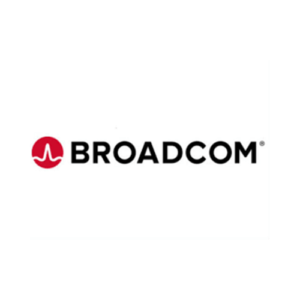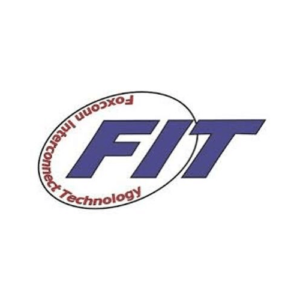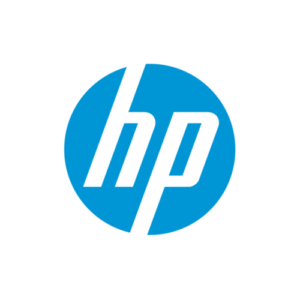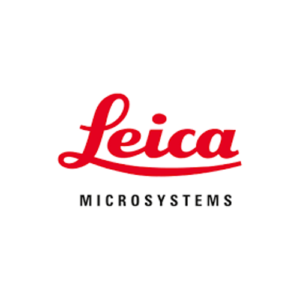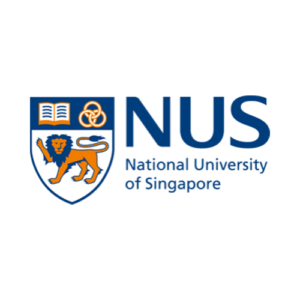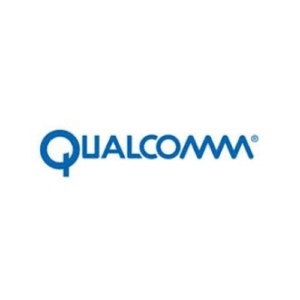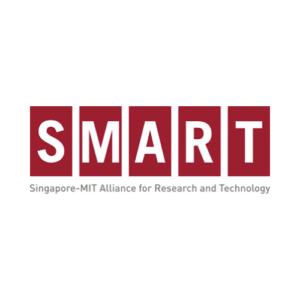 Get Started
Applications and Techniques
EastWest SVC distributes a wide range of products, technologies, and services for professionals. Our clients are from the industrial and manufacturing sectors such as life scientists, clinical and diagnostics researchers and process engineers. Our goal is to help you achieve the desired results using the latest technology.