Brands WE Distribute
Rather than focusing on hardware solutions, we aim to provide our clients with innovative application tools to work on.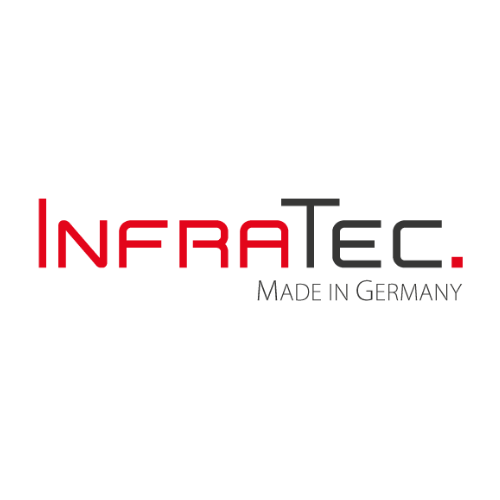 InfraTec specializes in thermographic measurement technologies, infrared sensors, infrared cameras and detectors.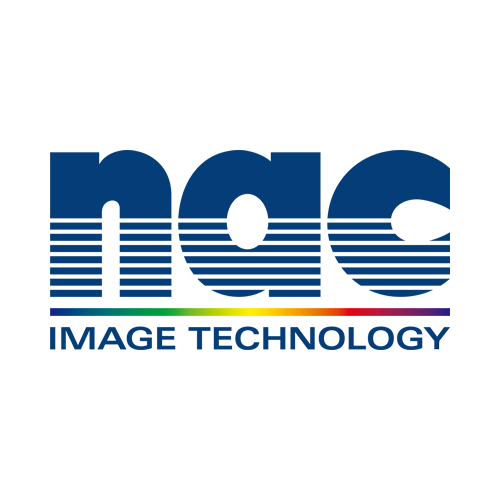 NAC Image Technology is known for its development and production of advanced imaging and motion analysis systems.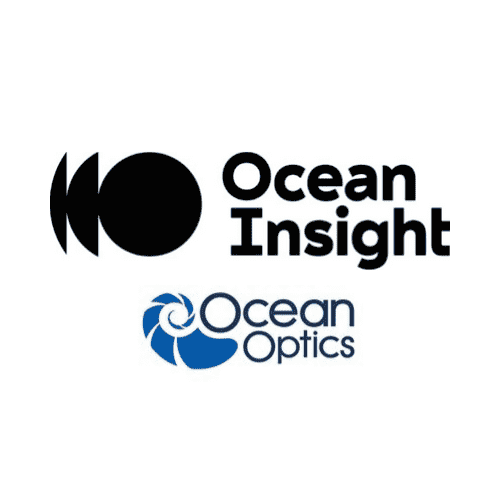 Ocean Optics is now Ocean Insight. Discover our wide selection of pre-configured spectrometers and custom made sensing solutions.
Sigma Koki Group is your global supplier of quality solutions for use in applications from R&D to production equipment.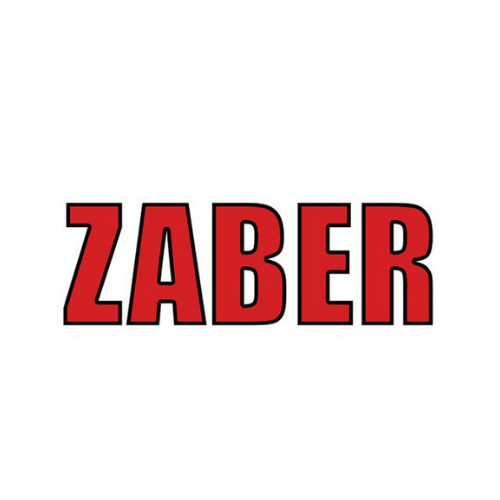 Zaber Technologies provides high precision linear and vertical stages, linear actuators, rotary devices, grippers, filter wheels, and more.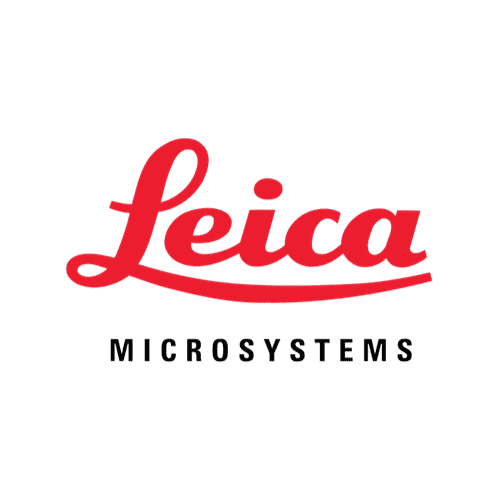 Leica Microsystems is known for their compound and stereo microscopy, digital microscopy, confocal laser scanning & super-resolution microscopy
GSVITEC has a decade of experience with thousands of customer projects in mind and products that offer ultra-strong lighting at an affordable price.
Seika Digital Image provides Engineering Solutions using Laser Technology & High Resolution Broadcast Film Equipments.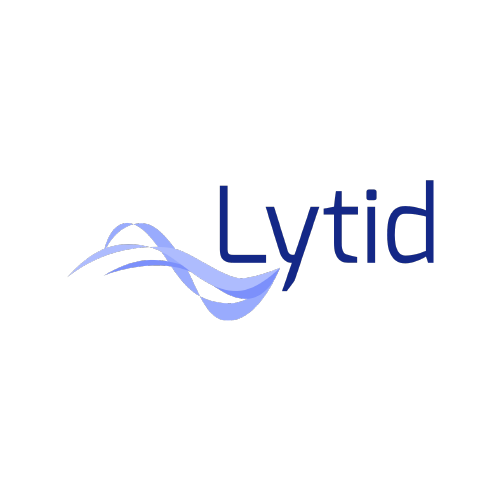 Lytid specialises in developing, manufacturing and commercializing terahertz technologies for scientific and industrial applications.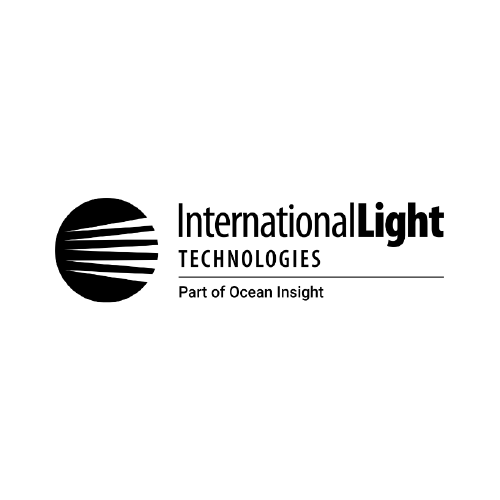 International Light Technologies combines technical lighting and light measurement expertise to provide products and services that shine.
Get Started
Applications and Techniques
EastWest SVC distributes a wide range of products, technologies, and services for professionals. Our clients are from the industrial and manufacturing sectors such as life scientists, clinical and diagnostics researchers and process engineers. Our goal is to help you achieve the desired results using the latest technology.