Conferences and Events
At EastWest SVC, we strive to provide continuous support and expand a wider research community via conferences, workshops and collaborations.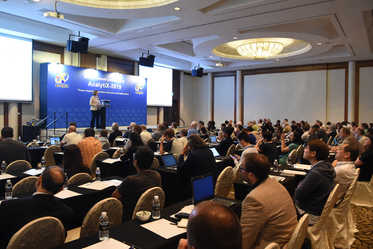 7th Annual Conference of AnalytiX-2019 (AnalytiX-2019)
After nearly a year's meticulous preparation, BIT's 7th Annual Conference of AnalytiX-2019 (AnalytiX-2019), with the theme of "Exploring Innovative Advances and Applications", was successfully held in Singapore on April 12-14, 2019. It was hosted by BIT Group Global Ltd., and supported by American International Standards Institute; German Crystallographic Society; Polish Crystallographic Association; Center for Intelligent Chemical Instrumentation, Ohio University, USA; European Crystallographic Association, and Institute of Analytical and Bio-analytical Chemistry, University of Ulm, Germany. This conference attracted nearly 300 professional speakers and audiences from 35 countries and regions joining it.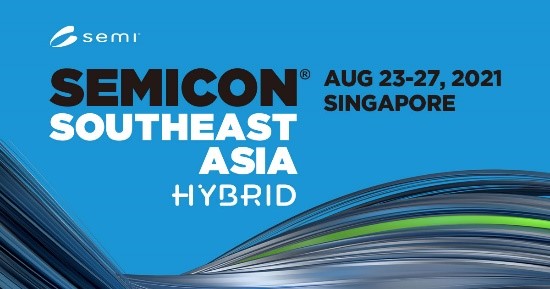 Coming Event: SEMICON Southeast Asia 2021
Expanding the Coverage of the Global Electronics Manufacturing Supply Chain!
While Southeast Asia is rising up fast as a world-class electronics manufacturing hub with end-to-end R&D capabilities – SEMICON Southeast Asia has become an important exposition for the electronics industry in Southeast Asia. The show connects the decision makers from the industry, demonstrates the most advanced products and brings in the most up-to-date market and technology trends. Bringing solutions to industry challenges that can best be addressed at the event!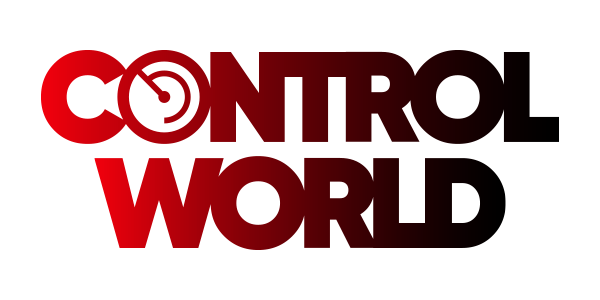 Coming Event: Control World Expo
As ASEAN manufacturers continue to move up the value chain amid a shift towards Industry 4.0, quality assurance has become a key area of focus, leading to rising investments in world-class TM&I equipment. The Asia-Pacific (including ASEAN) is currently the fastest growing region in the USD 25.7 billion global TM&I equipment market.
Get Started
Applications and Techniques
EastWest SVC distributes a wide range of products, technologies, and services for professionals. Our clients are from the industrial and manufacturing sectors such as life scientists, clinical and diagnostics researchers and process engineers. Our goal is to help you achieve the desired results using the latest technology.