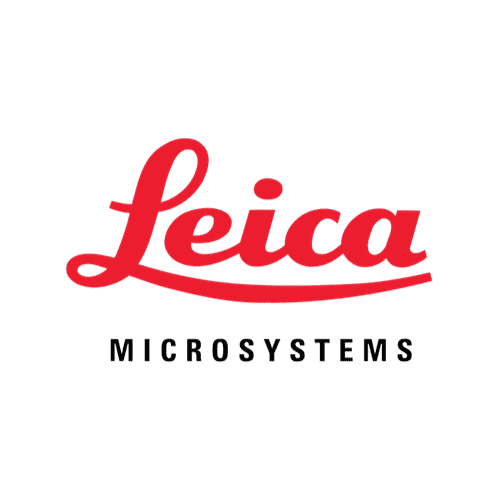 Widely recognized for optical precision and innovative technology, Leica Microsystems is one of the market leaders in compound and stereo microscopy, digital microscopy, confocal laser scanning and super-resolution microscopy with related imaging systems, electron microscopy sample preparation, and surgical microscopy.
Leica Microsystems Product Category
Click on the products below to navigate around faster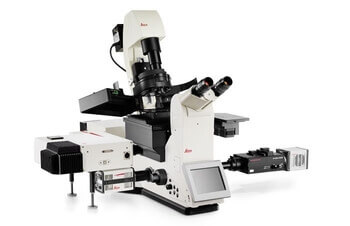 The Leica DMi8 takes you beyond configuration restrictions. With the freedom of a completely modular system, you can create the perfect system for your research. For 3D images, you can integrate a motorized focus into a manual system. Or if you want multi-color images, start with a motorized filter wheel and manual focus. With hundreds of possible combinations, you can create the best solution for your work.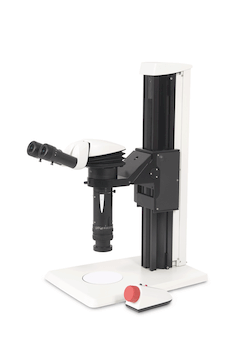 The Leica Z6 APO / Z6 APO A and Leica Z16 APO / Z16 APO A zoom systems correspond to the highest quality standards worldwide and meet all requirements for first-class documentation, manufacturing and inspection. The fully apochromatic optics made of highquality, multiple-coated, lead-free glasses, in combination with the planapochromatic objectives provide parallax-free imaging for authentic, detail-rich image material.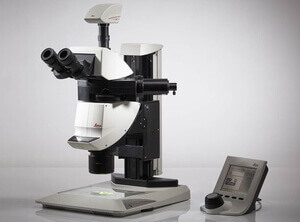 The Leica M205 FA and M165 FC stereomicroscopes feature Leica Microsystems' patented TripleBeam® technology. The TripleBeam® principle refers to the microscope's third beam path, reserved exclusively for fluorescence illumination to deliver evenly illuminated, reflex-free fields of view at all zoom settings. This separation of illumination and observation beam paths ensures brilliant fluorescence images, rich in detail and contrast, with the best light efficiency. Even weak fluorescence signals are displayed with remarkable image quality.
Get Started
Applications and Techniques
EastWest SVC distributes a wide range of products, technologies, and services for professionals. Our clients are from the industrial and manufacturing sectors such as life scientists, clinical and diagnostics researchers and process engineers. Our goal is to help you achieve the desired results using the latest technology.