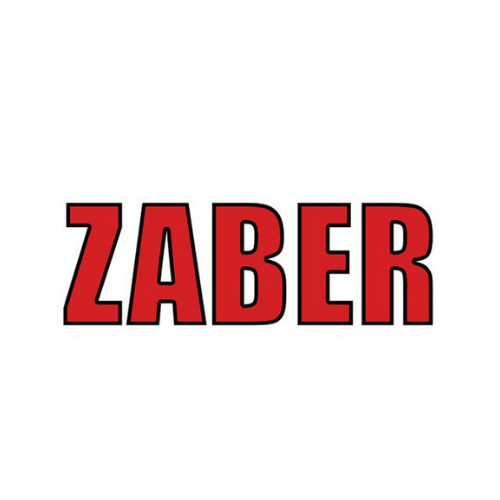 Zaber Technologies provides high precision linear and vertical stages, linear actuators, rotary devices, grippers, filter wheels, stepper motors, goniometers, gimbals, multi-axis systems and stand-alone controllers.
Zaber Technologies Product Category
Click on the products below to navigate around faster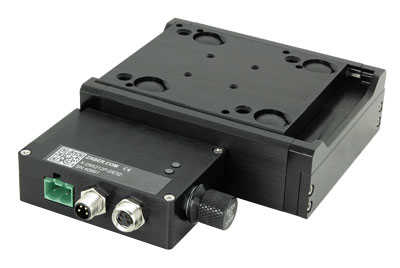 X-DMQ-DE Series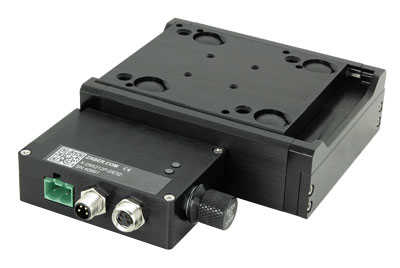 Zaber's X-DMQ-DE Series devices are computer-controlled, direct-drive voice coil driven, linear stages with high acceleration and precision capabilities in a compact size. They are stand-alone units requiring only a standard 24 V or 48 V power supply. At only 30 mm high, these miniature stages are excellent for applications where a low profile is required. The X-DMQ-DE's innovative design allows speeds up to 1400 mm/s and loads up to 10 kg. Like all of Zaber's products, the X-DMQ-DE Series is designed to be 'plug and play' and very easy to set up and operate.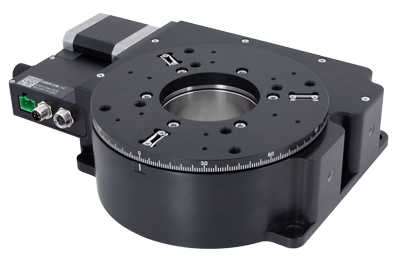 X-RST-DE Series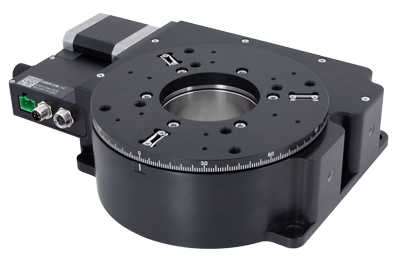 Zaber's X-RST-DE Series products are motorized rotation stage devices with built-in controllers and direct reading encoders for high accuracy motion. Rated for a 50 kg centered load capacity and 10 N-m of torque, they are ideal for high load, high precision, angular positioning applications.
They are stand-alone units requiring only a standard 24-48 V power supply. An indexed knob provides smooth manual control at variable speeds in both directions for versatile operation even without a computer. Press and hold to switch between velocity mode and position mode, turn to move the stage, and press to stop.
Scanning and Microscope Stages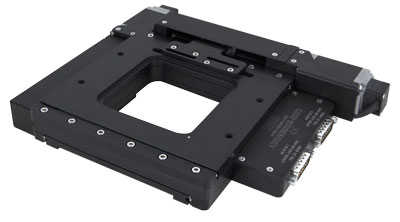 ASR-E50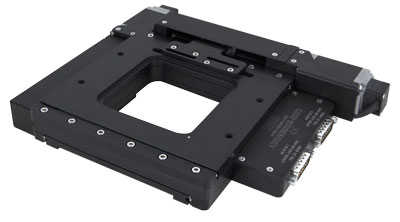 Zaber's ASR series microscope stages combined with our X-MCB2 series two-axis controllers
are designed as replacements for manual stages on upright and inverted microscopes or for
stand-alone operation as scanning stages.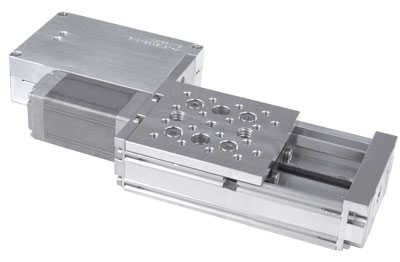 X LRQ SV2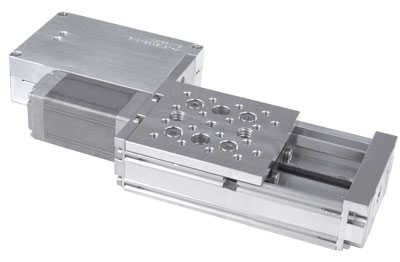 Zaber's X-LRQ-SV2 Series devices are high-vacuum, computer-controlled, motorized linear stages with high stiffness, load, and lifetime capabilities in a compact size. They are stand-alone units requiring only a standard 24 V or 48 V power supply.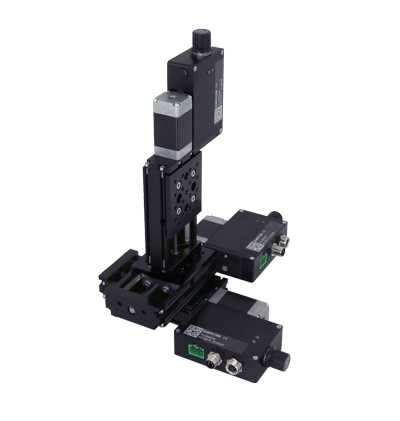 We offer motorized stages that can be assembled into many different configurations; for example, XY stages, XYZ stages and XYZ/rotation stages. We list a few common XYZ stage combinations here, but you can select your own combination of family, travel and lead screw pitch in each axis to build the stage you need. We ship multiple stages un-assembled to avoid damage to the moving parts. Our families of linear stages are listed below. Please refer to the individual product family web page for specifications.
Looking for more specific products?
Click on the buttons below to view more.
Get Started
Applications and Techniques
EastWest SVC distributes a wide range of products, technologies, and services for professionals. Our clients are from the industrial and manufacturing sectors such as life scientists, clinical and diagnostics researchers and process engineers. Our goal is to help you achieve the desired results using the latest technology.