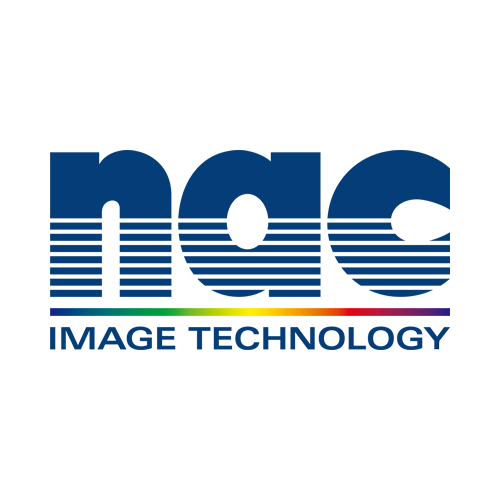 NAC Image Technology is a world leader in the development and production of advanced imaging and motion analysis systems. NAC provides the high-speed imaging and motion analysis systems that give Engineering Research/Testing and production facilities a competitive advantage.
NAC Image Technology Product Category
Click on the products below to navigate around faster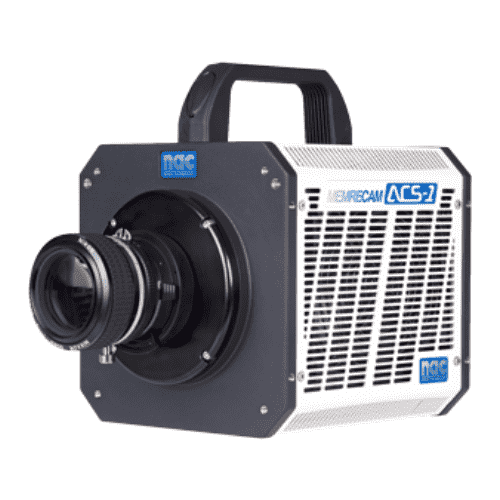 MEMRECAM ACS 1 & ACS 3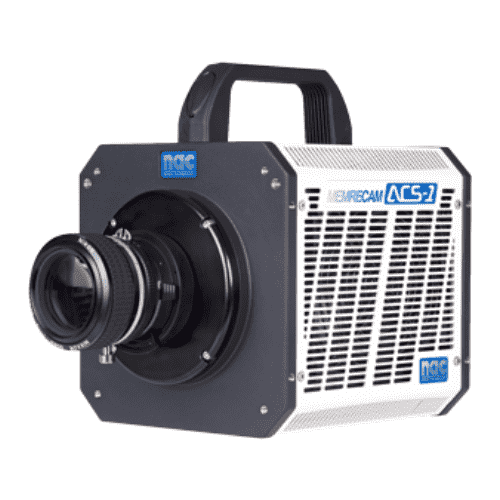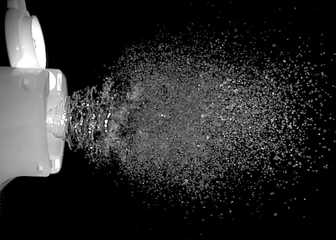 World's First 40 Gigapixel Per Second High Speed Video Camera
High Speed / High Resolution
1280 X 800 (1M Pixel) 40,000fps

864 X 640 50,000fps

800 X 528 60,000fps
Long Recording Time / Faster Data Transfer
64GB / 128GB / 256GB

Faster Data Transfer to Optional SSD
High Sensitivity / High Quality
ISO 50,000

Superior High Dynamic Range

User Selectable Bit Depth
Eye Motion Tracking System (EMR)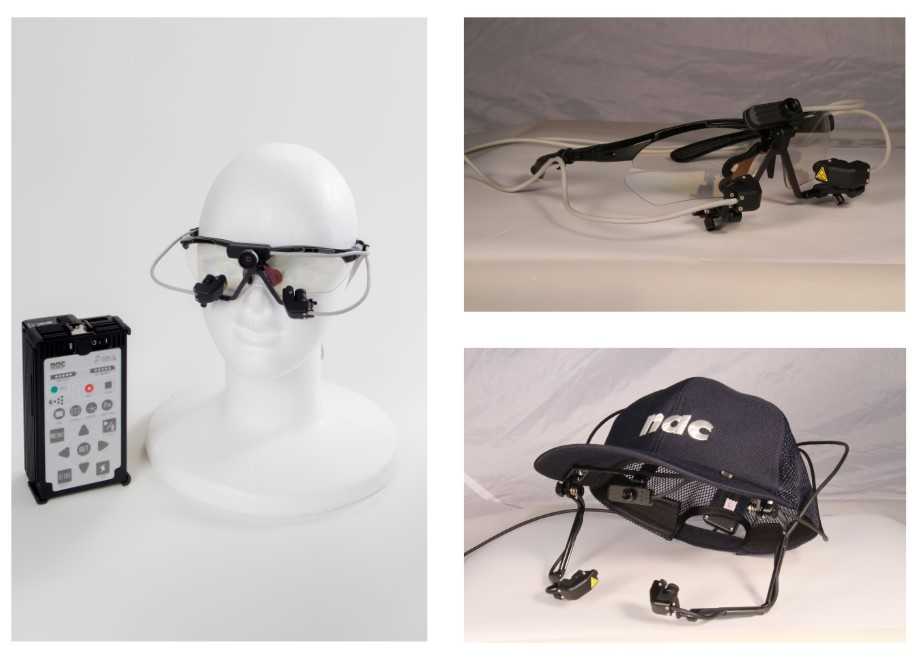 EMR - ACTUS
EMR ACTUS enables you to conduct eye tracking without calibration process by cutting edge "CALFREE"technology. It achieves stressless measurements to capture massive number of examinees, difficult subject such as infant or subjects with low attention.
EMR - 9
The EMR-9 is a truly mobile system that offers significant reduction in size and weight over traditional eye measurement systems. This allows the subject to move freely and unencumbered in their natural environment. The EMR-9 records data to a compact SD memory card.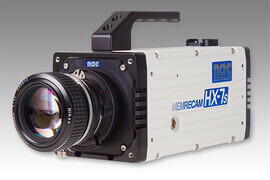 nac's compact, lightweight MEMRECAM HX-7s offers an astounding 5 Mega Pixel resolution at up to 850 fps, Full HD resolution at up to 2,000 fps, 1 Mega Pixel resolution at up to 3,600 fps, and so much more! The HX-7s gives the user the best possible solutions: the highest resolutions available; the highest light sensitivity available; true mobility and stand-alone performance; and ultra fast imaging.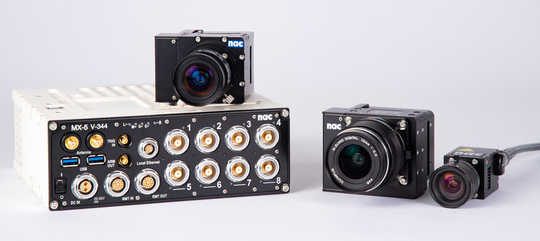 The nac MEMRECAM MX is a robust, turnkey solution for multi-camera onboard and offboard automotive testing and occupant safety applications. Each system supports up to eight, tightly synchronized camera views, and integrates seamlessly with all current and legacy MEMRECAM imaging systems. The versatile MEMRECAM MX high speed camera system is a truly ideal solution for all automotive testing needs.
MEMRECAM Q5 Series Features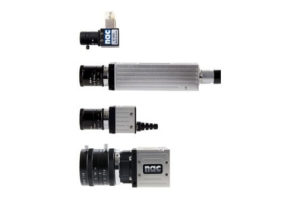 Compact DRP Design: 195W x 40H x 125D, 1.8kg
Multiple Micro Camera Options: µ-Cam, C-Cam, P2-Cam and S2-Cam
Ruggedized System Design
Built-In Hi-G Trigger Circuit
Built-In Memory Backup
Gig-E Communications
Multi-Camera Operation with Precise Synchronization
Power Input: 20-32VDC
Power Consumption: 50W (4X
cameras plus DRP)
MEMRECAM QCAM
nac's MEMRECAM Q Series is designed to support demanding multicamera testing environments. When it comes to reliable, high-quality, high speed camera systems, make the safe choice with nac and you'll see the visible difference!
Ultra Highspeed Camera (UHS)
The Ultra UHSi 12/24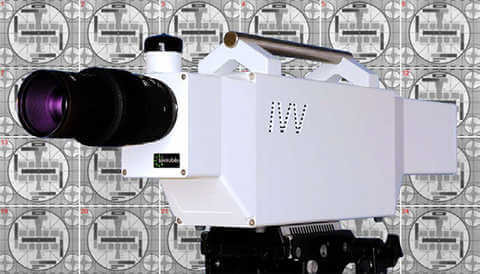 200M FPS

Up to 24 Frames

Megapixel Performance
The Ultra UBSi 12/24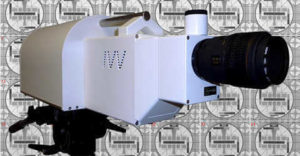 True 1 Billion FPS

Up to 24 Frames

Megapixel Performance
Get Started
Applications and Techniques
EastWest SVC distributes a wide range of products, technologies, and services for professionals. Our clients are from the industrial and manufacturing sectors such as life scientists, clinical and diagnostics researchers and process engineers. Our goal is to help you achieve the desired results using the latest technology.