Sigma Koki Group is your global supplier of quality solutions for use in applications from R&D to production equipment.
Sigma Koki Product Category
Click on the products below to navigate around faster
12-axis (6-axis) Optical Fiber Alignment System Use of hig
Use of high resolution stages enables alignment with high rigidity and high efficiency.
The magnetic mounting method and the positioning mechanism used in the holders ensure positional repeatability.
A variety of compatible holders enables application extension associated with device change. (Fiber holders, fiberrotation holders, fiber array holders, etc.)
Optical Vibration Isolation Table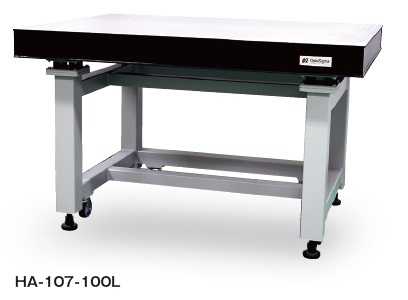 Simple optical lab bench fitted with a table frame and rubber isolators placed between the bench and the table frame provides a basic level of vibration isolation.
The inside of the bench is aluminum honeycomb, which is lightweight with excellent stiffness. (Steel only for HA-86-50LS)
The vibration isolating legs have high stiffness and stability.
The legs are arranged so as to provide space for the knees, thus allowing testing or measurement to be conducted while seated.
The top surface of the bench is magnetic stainless steel plate, with tapped holes (M6 25×25mm matrix) over the entire surface allowing both magnetic type and screw fixing type systems or equipment to be mounted.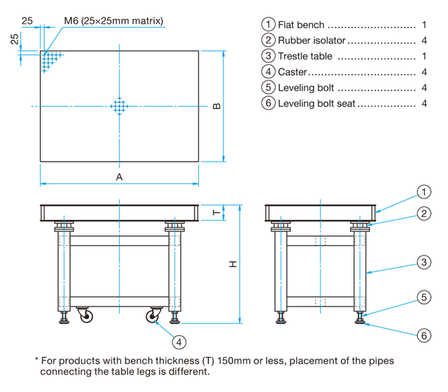 Get Started
Applications and Techniques
EastWest SVC distributes a wide range of products, technologies, and services for professionals. Our clients are from the industrial and manufacturing sectors such as life scientists, clinical and diagnostics researchers and process engineers. Our goal is to help you achieve the desired results using the latest technology.